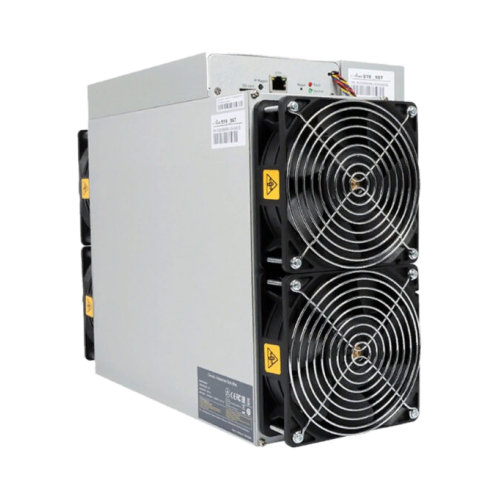 The Antminer T19 Hyd, it mines 145 TH/s on the SHA-256 algorithm and uses 5423W.
Daily Mining Revenue For The Antminer T19 Hyd
NiceHash SHA-256 AsicBoost

$ 11.51

$ 11.46

$ 10.90

$ 10.58
Power usage per day at $ / kWh
Payback time with this power price
$ 9.11
N/A
Warning! The Bitmain Antminer XP Hydro is a miner that requires 3 phase power and a hydro cooling set-up to function, please research this before purchasing!
Revenue Statistics Per Coin
30 Day Average Mining Revenue For The Antminer T19 Hyd
NiceHash SHA-256 AsicBoost

$ 11.84

$ 11.29

$ 10.38

$ 10.30
Historical Antminer T19 Hyd Prices (Excluding Shipping)

* Shows price history for the last 180 days on the 145 TH/s model